If you want to learn more about us, you're in the right place.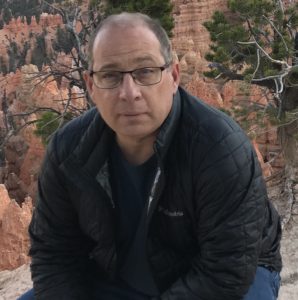 Darcy Pantel
Darcy Pantel is a Professional Mechanical Engineer with more than 20 years experience dealing with designing mechanical systems and managing projects. He is engaged in all his projects, and works in the field in a hands on manner. His areas of expertise are agriculture, mining, and process systems. Darcy's diverse background brings value to any project through the knowledge of cross industry advantages and techniques.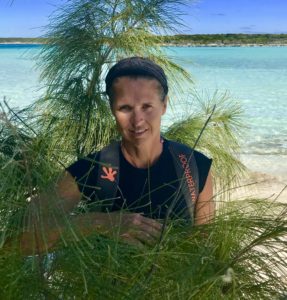 Michelle Pantel
Michelle Pantel has been in the teaching field for over 20 years. She is an experienced teacher and consultant with a demonstrated history of working in the education field. She is skilled in literacy development, curriculum and lesson plan development, classroom instruction and assessment, and working with students who are gifted. Michelle's background adds crucial knowledge to resources, lessons, and presentations.